Invitation to Prison Ministry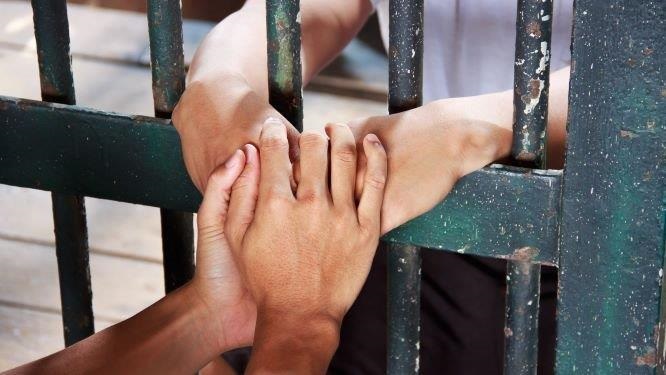 When you think of Prison Ministry what is your reaction? Positive or Negative?
Do we listen to God as much as the media?
We need people to Companion the Seasons for Growth Programme in Rimutaka and Arohata Prisons
Seasons for Growth is an education and support programme which deals with Grief and Loss and achieves wonderful results among those who participate. It gives them a voice, and encourages the making of good, positive, life giving choices for the future.
We ask that you reflect deeply on this invitation to a very special ministry. Maybe if not yourself, you might know someone whose attention you could draw to this opportunity of professional and faith service.
For further information and to express your interest and/or apply for this very rewarding ministry please contact: Sr Veronica Casey PBVM, Senior Catholic Chaplain on 027 5233 983, vcasey@nzcbc.org.nz