News
Wellington Catholic Social Services
Demand for Seasons for Growth increases each time COVID puts a spanner in the works.
Seasons for Growth is a robust educational programme from Australia, helping people of all ages to process experiences of trauma, loss and grief. Archbishop Cardinal John Dew holds the licence for its delivery in NZ, where it has been running successfully for over 20 years. It works on the peer support principal and reflects St Mary MacKillop's call: "Never see a need without trying to do something about it."
Within one day of the return from Lockdown to alert level 2, ADW Trainer/Coordinator Katrin Eickhorst received several new applications for companion training. Candidates were determined to register even without authorization from the boss. A youth worker said:
"I sincerely thought (sic) that having this training will definitely be beneficial for the group".
A secondary school Learning Support Coordinator commented:
"… under the circumstances, ie having just had the lockdown, and knowing some of our students at college, the need for this programme will be even more urgent."
NZ trainers had discussed operating safely under Level 2, but the question was "how" rather than "whether". With training groups of between four and 12 participants, how can they operate safely including group activities and pair discussions? Will mask wearing obscure important facial expression?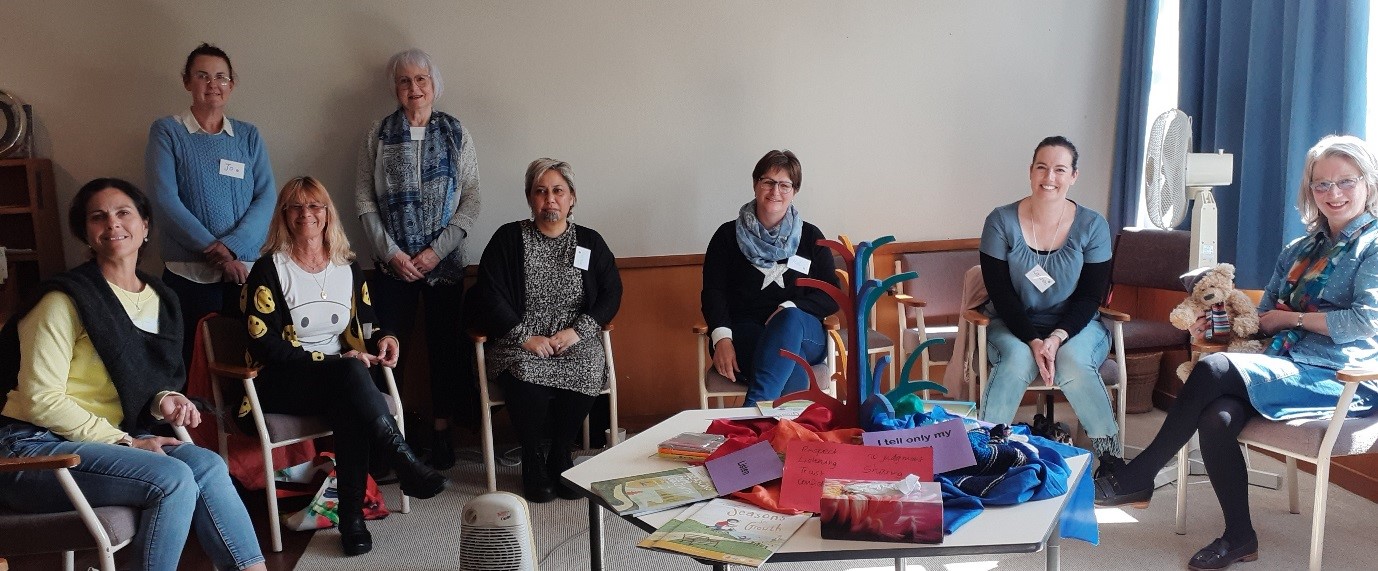 Since the last 2021 Lockdown, we have run four companion training courses for a total of 22 candidates. The groups included a number of Learning Support Coordinators and Counsellors in primary and secondary schools, Public Health Nurses, a couple of church ministers and youth workers. Training participants value the "wonderful group to be part of!", and "the resources are lovely and user friendly".
Companions are completing the last programs in schools and children's responses have included: "it was awesome, it really helps me" (10yrs), "there is always someone there for you" (10yrs), "it can help you with a lot of worries" (9yrs), it has helped me "with my parents' divorce" (8yrs).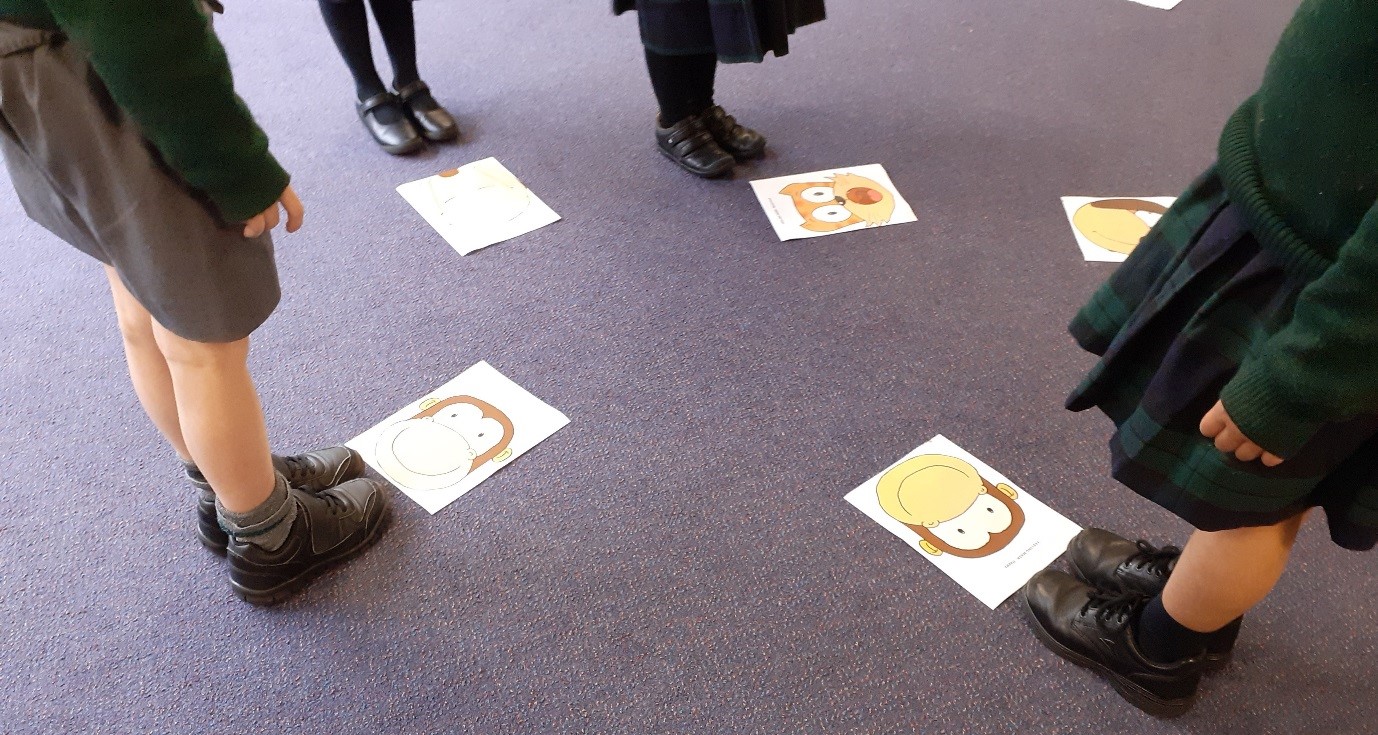 Parents appreciate the "safe environment for my child" to process their experience.
Adult programme participants appreciate the peer group setting for safely sharing their experiences and the discovery of their own resources in navigating the grief process.
There is much satisfaction in "accompanying one other" (Call No 10, ADW Synod 2017) with this programme, and we are looking for volunteers to do so.
For further info please
Katrin Eickhorst, 021 374 405, seasons@wn.catholic.org.nz https://www.facebook.com/Seasons-for-Growth-ADW