Article
Wellington Catholic Social Services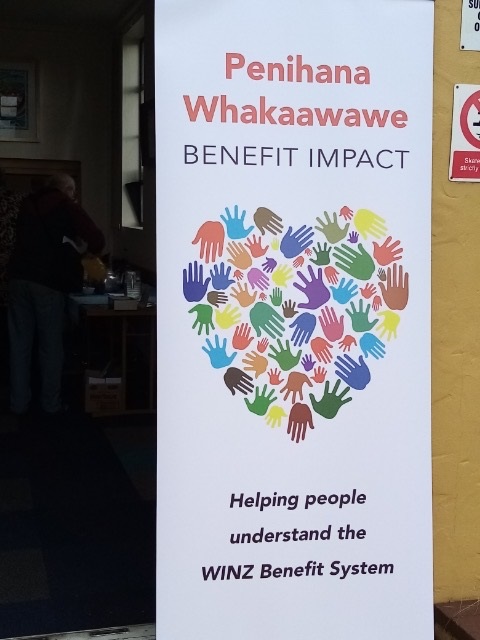 Catholic Social Services would like to thank and acknowledge the funding support of the following organisations for their support of the Benefit Impacts held this year in Ōtaki, Levin and for the Deaf community.
Their support contributed to the success of these events and was very much appreciated.
Caritas
The Tindall Foundation
The Catholic Foundation
The Society of St Vincent de Paul Kapi-Mana
The Estate of K A Boyd Open Charitable Trust
A benefit impact allows people on benefits or low incomes to determine if they are receiving the correct entitlements.
People are supported by trained benefit advocates who amongst other things can attend appointments with them, at their local WINZ office.
Benefit Impacts continue to deliver an essential support for individuals and families on benefits and low incomes; it can often be a daily challenge for people to feel confident they are receiving their full benefit entitlements.