Mission / Priorities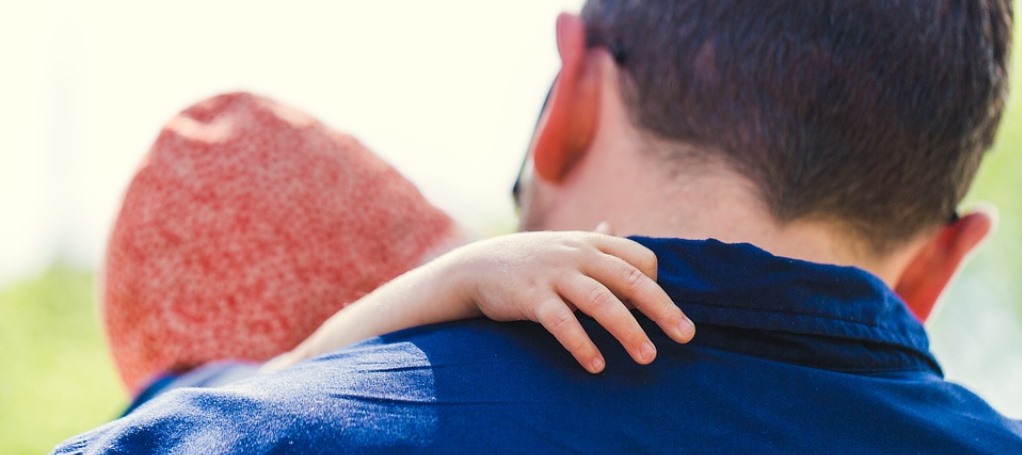 Our Vision
All people live and flourish in communities characterised by charity - love in action.
The Outcomes we seek
People can flourish in their communities
Our communities are supportive of each other
People can access the resources they need for their wellbeing
Our Strategic Goals
People we work we have a safe, secure place to live so they can access the resources they need to live well in their community
People we work with are safe, secure and violence free in their family/whānau relationships
People we work with from refugee and migrant backgrounds are achieving their goals and are on a journey to participating in their communities.
People we work with who are vulnerable are connected to their community and on a path to achieve their goals.