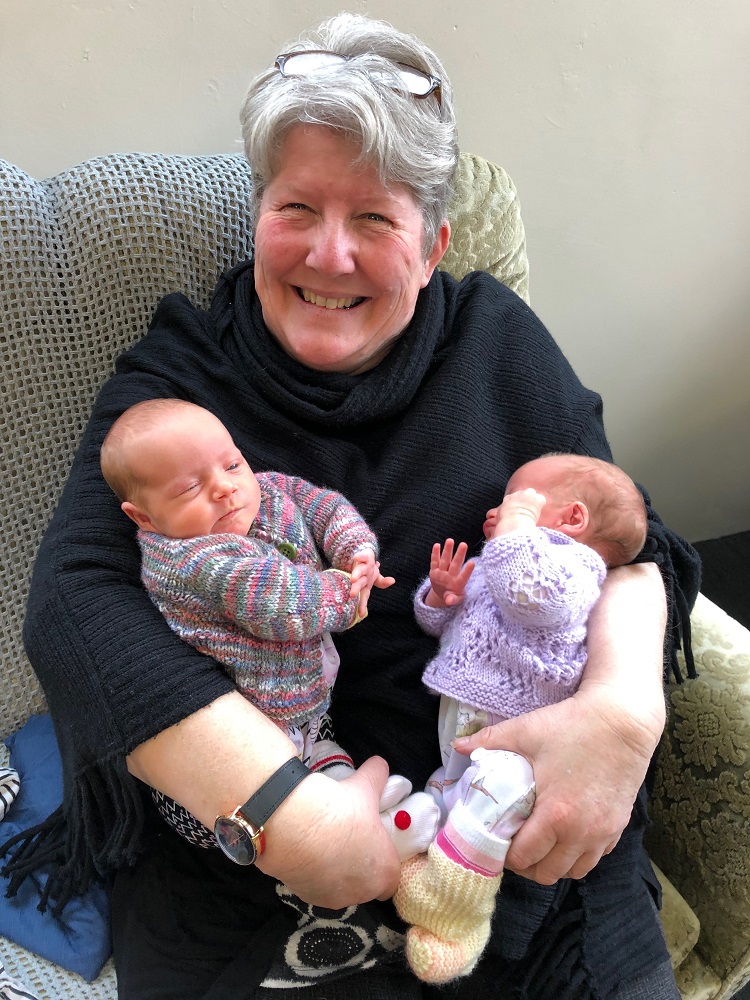 Wellington Catholic Social Services is grateful for a grant from the Tindall Foundation, which has been distributed to five organisations in the Archdiocese of Wellington who are assisting to meet the needs of the most vulnerable during the COVID-19 lockdown.
CSS Director Karen Holland said the funds will support grassroots activity that is supporting people in the community. The five groups that have received the funds are:
Greenstone Doors who have been distributing baby goods to new parents. The contribution will assist with meeting petrol costs of volunteers who have been delivering parcels to doorsteps.
Upper Hutt Housing Trust which is a project of 14 Upper Hutt church organisations supporting homeless people into accommodation. The contribution is supporting this network to remain connected, and to top up emergency supplies if required.
Te Awakairangi Catholic parish to enable the lay pastoral leader based in Naenae to meet essential unmet needs in the Naenae and Taita communities of the parish.
Sisters of Compassion, Westport to assist Sr Lusi maintain connections with elderly and disabled people of the community, including food contributions where she sees the need.
Te Aro Health Centre to continue to assist with providing health care to some of the most vulnerable people in the central city, including taxis for vulnerable people otherwise unable to travel to the health centre for flu vaccinations.