Mission / Priorities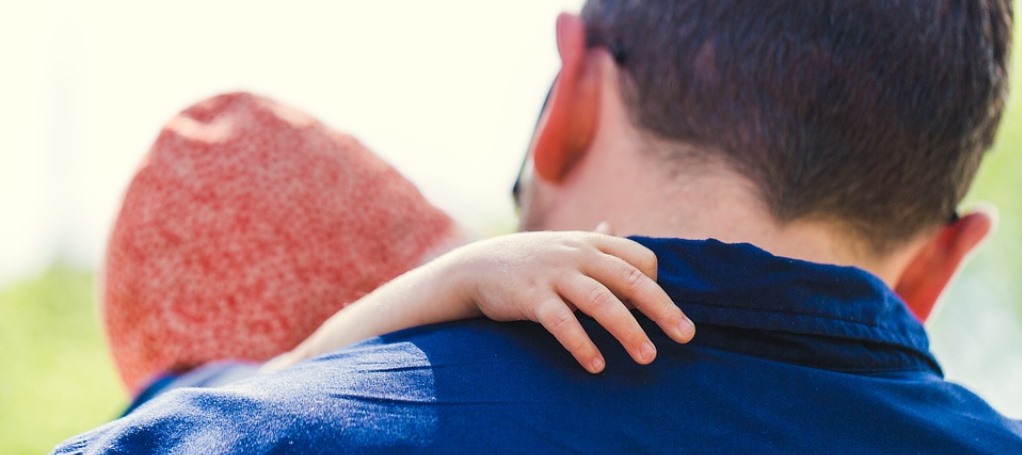 Our Vision
We are a proactive, social services agency of the Catholic Archdiocese of Wellington that engages with all people and communities to help & empower them as they live their lives. We are guided by the principles of Catholic Social Teaching.
Our Strategic Goals
To build stronger collaboration and strategic partnerships across Archdiocesan bodies including parish communities.
To develop a model to assist parishes to identify the potential psychosocial service & justice projects that can be tackled in their region.
To develop methodologies to enable ADW ecosystem to work safely and effectively with people in their community who have challenging and complex needs.
To develop long term, sustainable future strategies for the settlement and support of former refugees involving local communities/parishes.
To develop a support system enabling parish teams, assisting those suffering grief, loss, marriage breakdown, disability, isolation and health deterioration
To become an organisation that is an authentic Te Tiriti O Waitangi partner.
To review how we market what we do at CSS, to whom we market, how we do this and resources used.
To develop the professional capacity and abilities of our CSS staff to enable CSS to meet the needs of the Archdiocese of Wellington.