Blog
Wellington Catholic Social Services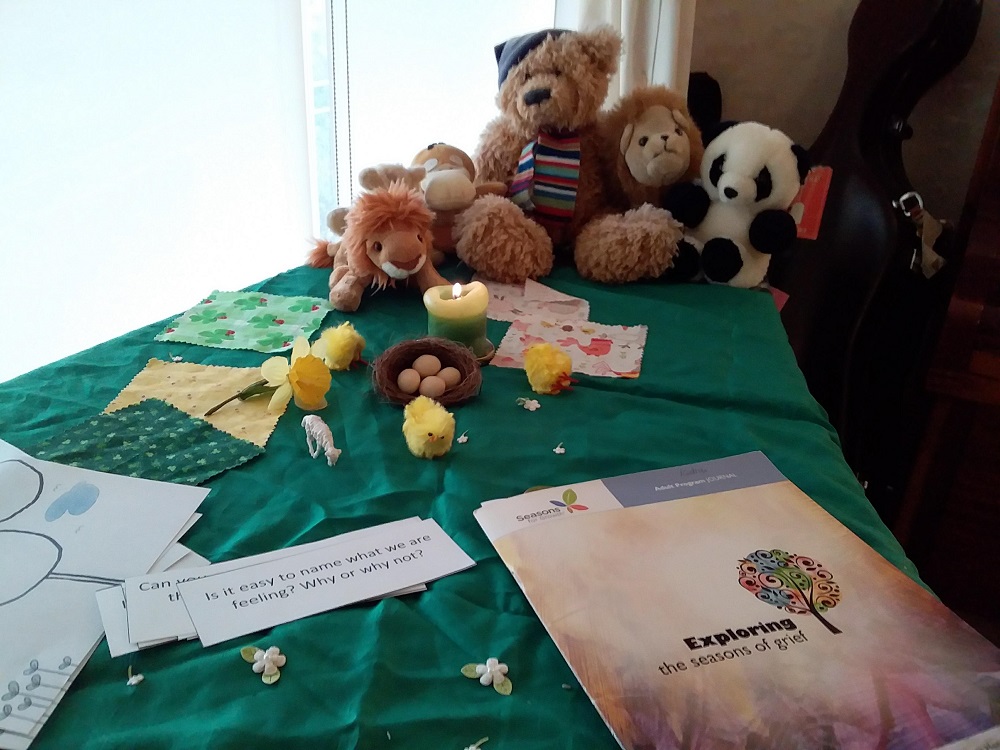 Seasons for Growth is an education programme which explores the effects of change, loss and grief. The programme recognises that change often hurts and can be confusing, frustrating or threatening. It also recognises that we need support in understanding and coping with the effects of change and loss.
Katrin Eickhorst is Seasons for Growth trainer/coordinator at Wellington Catholic Social Services. While training cannot be delivered at this time for new companions in grief and loss programmes, because training is very interactive, Katrin is continuing to complete a small adult programme via Zoom for the final spring and summer sessions.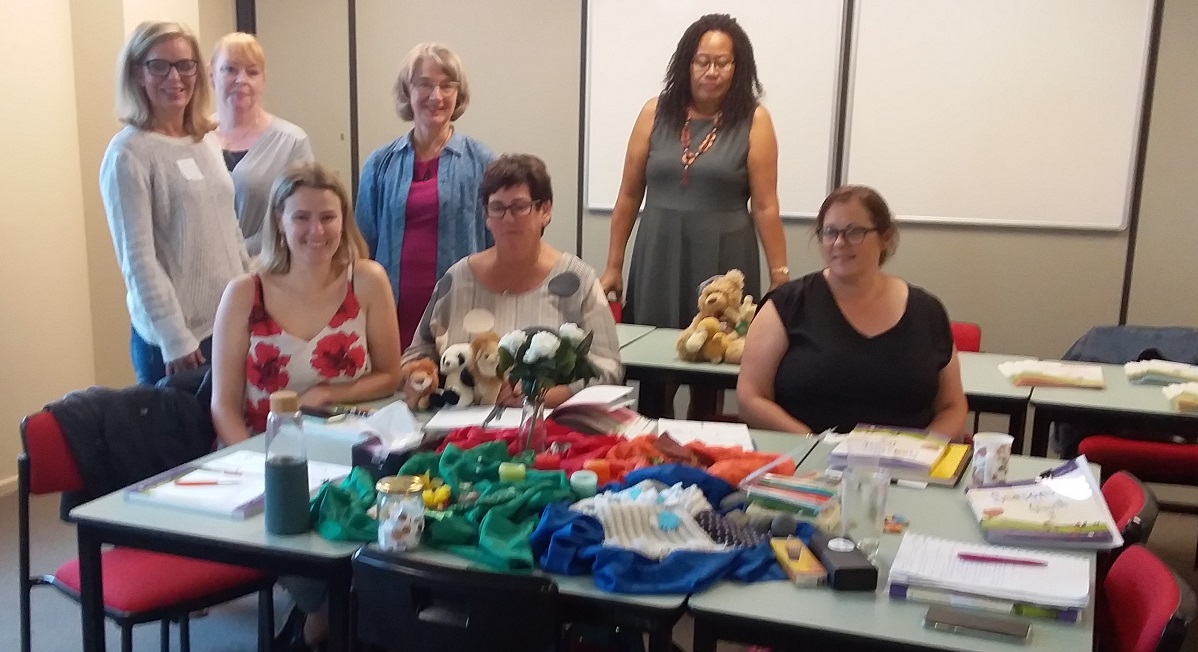 Katrin is also able to offer reconnection for people who have previously trained as companions, and this has been offered to some people keen to pick up the programme again.
Insights from the programme, which assist people considering change and loss, are being shared on the Catholic Social Services and Seasons Facebook pages. Facebook is also being used to build a Seasons for Growth community in Wellington, alongside phone calls to key companions
As team member of Catholic Social Services, Katrin also assists as part of the CSS outreach team phoning into Archdiocesan parish communities to strengthen a sense of belonging and build community.
Katrin can be contacted on 021-374-405 or by email: seasons@wn.catholic.org.nz