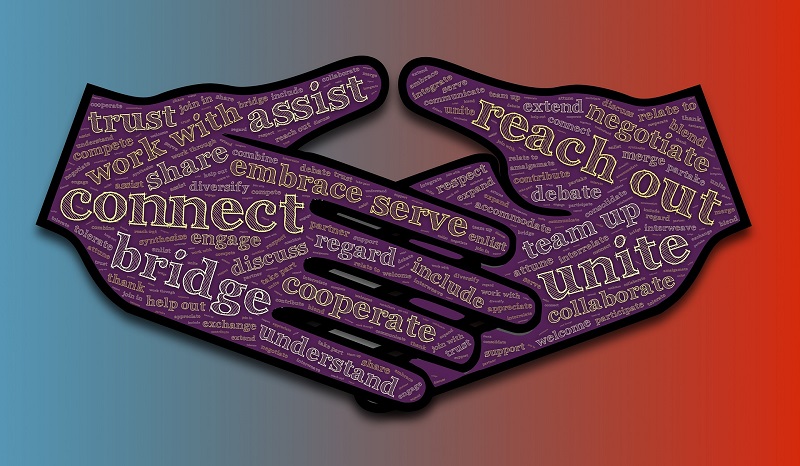 Restrictions due to the COVID-19 lockdown haven't prevented Wellington Catholic Social Services (CSS) community facilitator Paul Alsford from getting on with reaching out, making connections and building relationships.
Part of the realignment of CSS's mission in 2019 included giving a higher priority to moving out into parish communities to learn more about the needs and pressures they are facing and to work collaboratively with them.
Paul had begun this work, but had to rapidly switch from face-to-face contact to telephone and electronic means of communication during the lockdown and level 3 COVID-19 restrictions. However, this is also how parishes themselves are maintaining relationships within communities.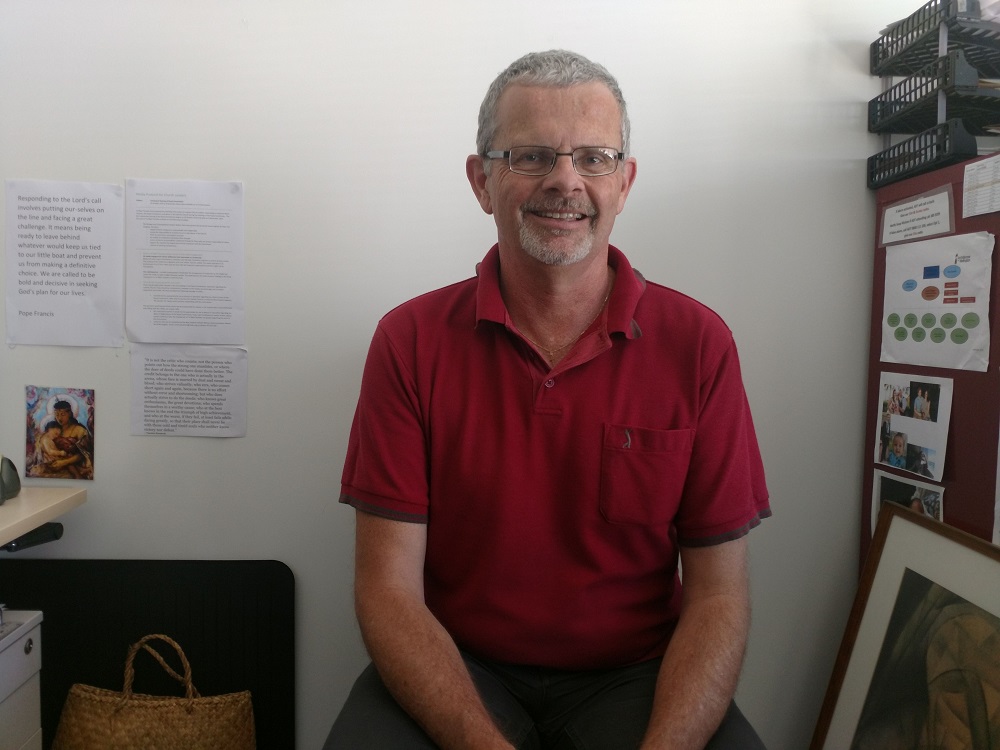 Paul, together with other CSS staff, have been calling around parishes, to better understand what is happening in communities, build rapport, sharing resources, and seeking to connect needs with solutions. They have also maintained contact with the CSS client and supporter base.
He says the calls have generally been met with surprise and gratitude, and has heard inspiring stories of how parishes are looking after their communities during this time when people are unable to gather or meet face-to-face.
For example, lay pastoral leader Sharon Penny, in the Catholic parish of Wairarapa has personally contacted over 100 people, with many appreciative of the opportunity just to share stories and talk. Another parish stewardship team in the Archdiocese has been able to set up a phone team which has reached over 1000 people.
There have been opportunities to connect people to support available from the CSS social work team, St Vincent de Paul and other kindred organisations. One key group that is being supported by CSS in partnership with Challenge 2000 and the Filipino chaplaincy outreach group are around 10 households of Filipino construction workers on temporary visas, who have not yet returned to work.
Challenges are also apparent, such as the perspective of some vulnerable parishioners who have not been contacted by anyone. Paul says this has been a period to learn from parishes who have strengths and to identify some areas where further support may be given.
In the future, his role is intended to develop and promote a volunteer programme to align with parishes in their mission, to offer training and support in working with vulnerable people, and to continue to develop new initiatives. These include support for people following a hospital stay and for former refugees families following their initial six month period of advocacy and assistance.